The Dallas Camera Club visited Monument Valley in March 2018.
Jim and I took our spring road trip to join the gang and had several good stops in the Four Corners area on the trip out. 
Gary Kelly arranged the field trip which included four great excursions with our guide provided by the historiic Gouldings Lodge. 
On the return trip, Jim and I spent two days in Sedona .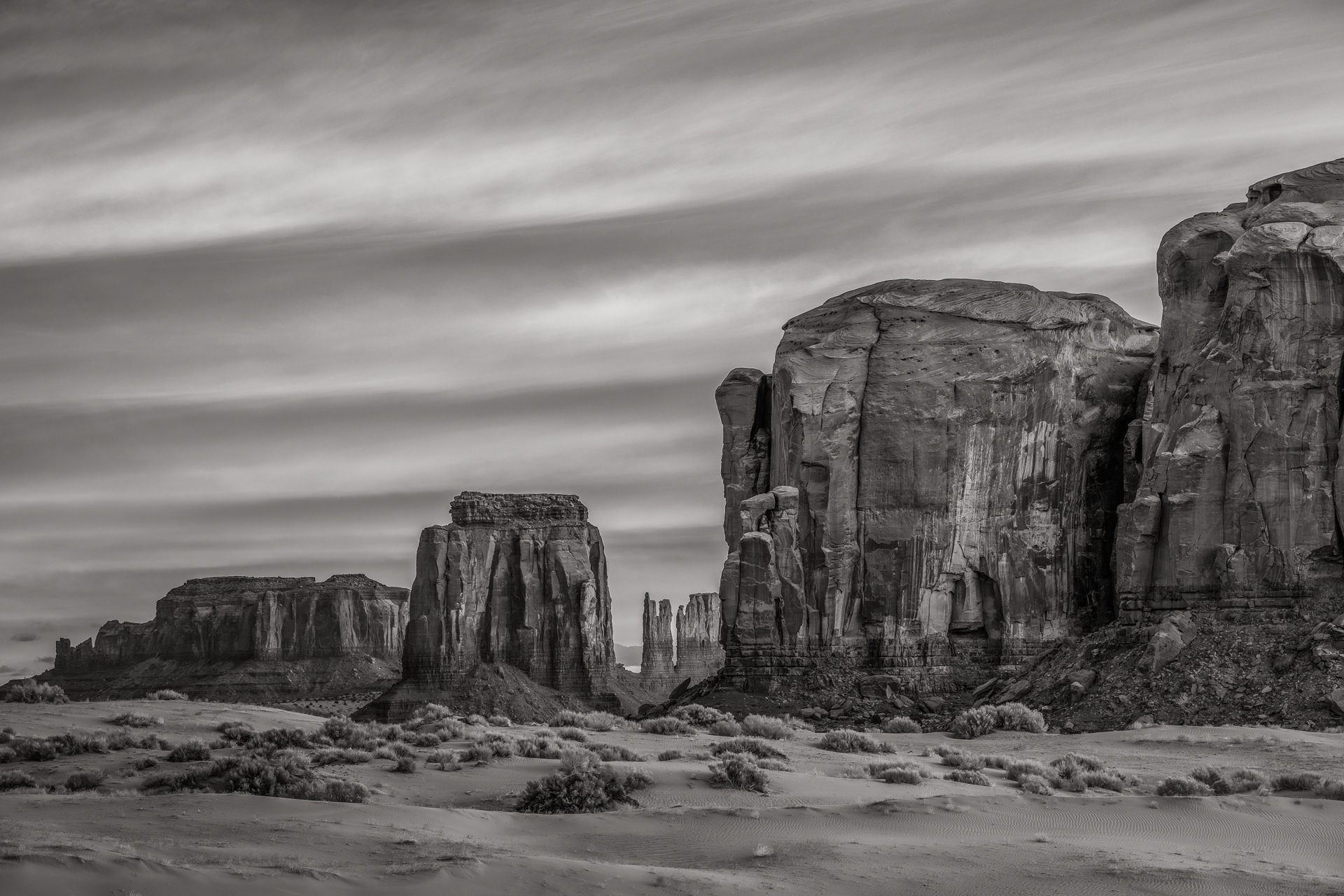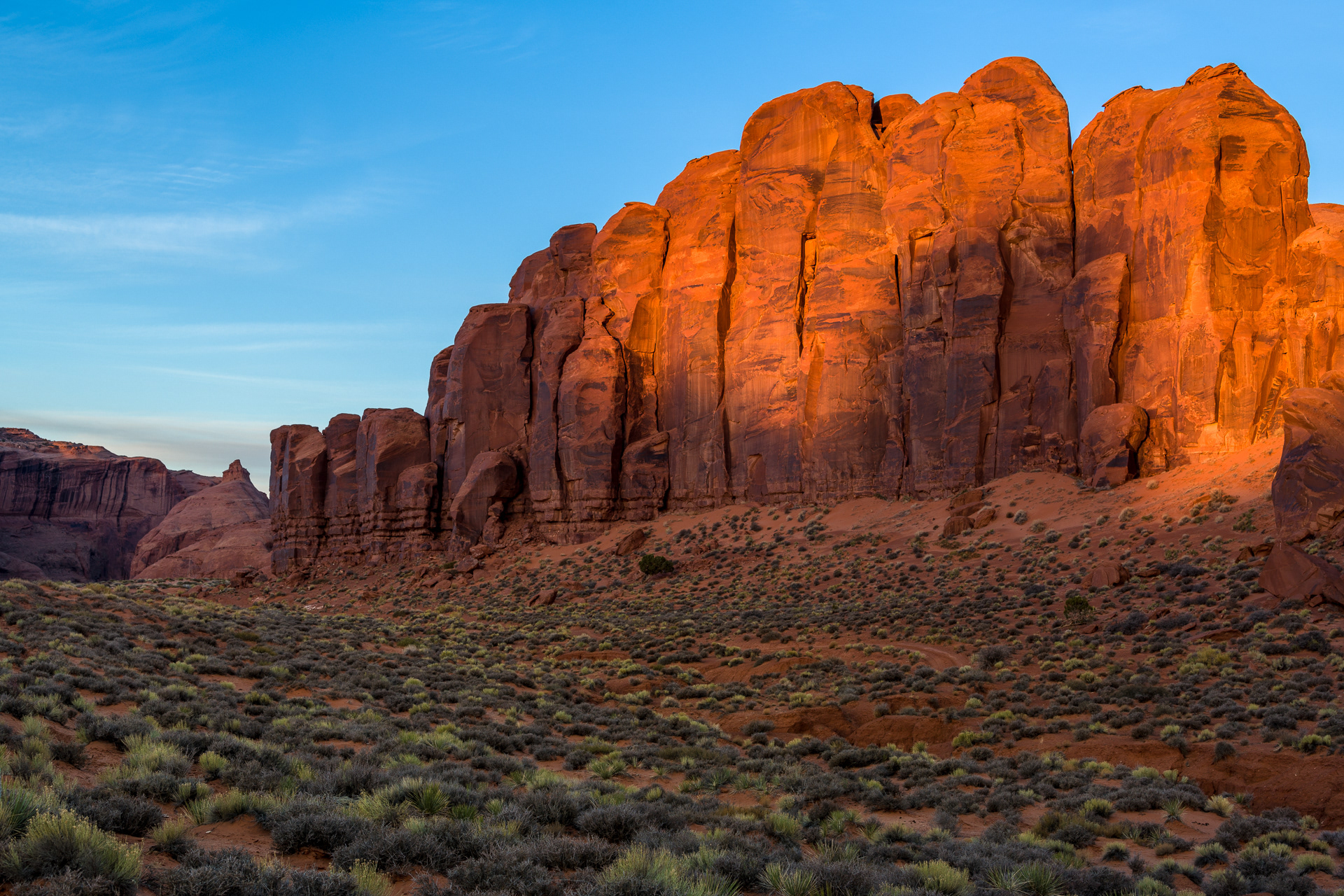 Indian Ruins and Dwelling